Sold
Cooking Lakeland Paradise
Alberta, SouthEast Edmonton
- Already subdivided on two tiles , can buy either one, both, or buy both and sell the other !!
- Minutes from cooking lake recreation !!
- Currently land is being accessed directly from highway !!
- Easy Access to Edmonton Ring road, Sherwood park, South Common, and Downtown
Central Business District !!
Downloads
Printable Package
RE/MAX REAL ESTATE
Suite 200
10835 124 St. NW
Edmonton, AB T5M 0H4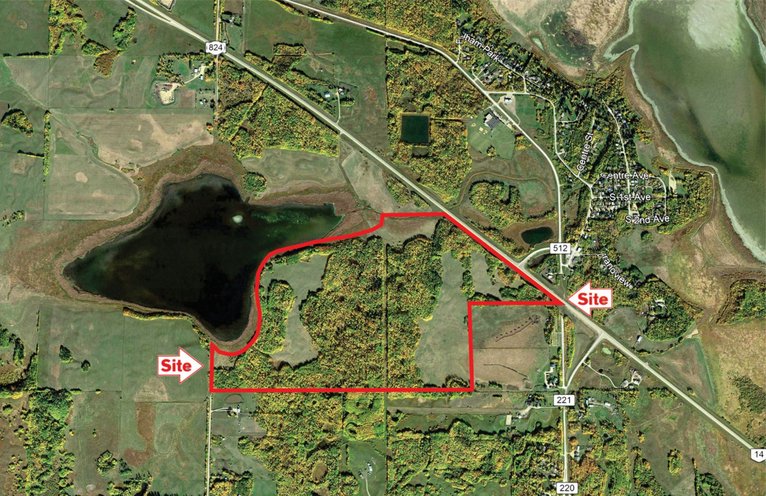 - Already subdivided on two tiles , can buy either one, both, or buy both and sell the other !!
- Minutes from cooking lake recreation !!
- Currently land is being accessed directly from highway !!
- Easy Access to Edmonton Ring road, Sherwood park, South Common, and Downtown
Central Business District !!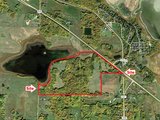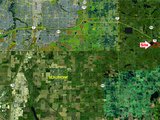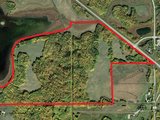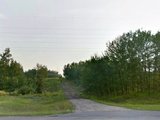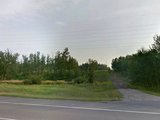 +1